Change your life with customized decorations by DTO (Direct to Object) – golf balls, glass plates, stone, wood, metal, furniture, gifts and more…
When UV-LED desktop direct-to-substrate printers were introduced by leading companies more than seven years ago, they were considered by some in the industry as an exciting new product for a limited niche market. Since then, that perception has changed dramatically. Now we have 1 Billion dollar annual revenue from UV flatbed hardware, ink and substrates and 2500 installations of table top flatbeds world wide each year with 27% CSGR. New applications for UV-LED technology are appearing almost every day in the awards, engraving, sign, custom gift and technical industries.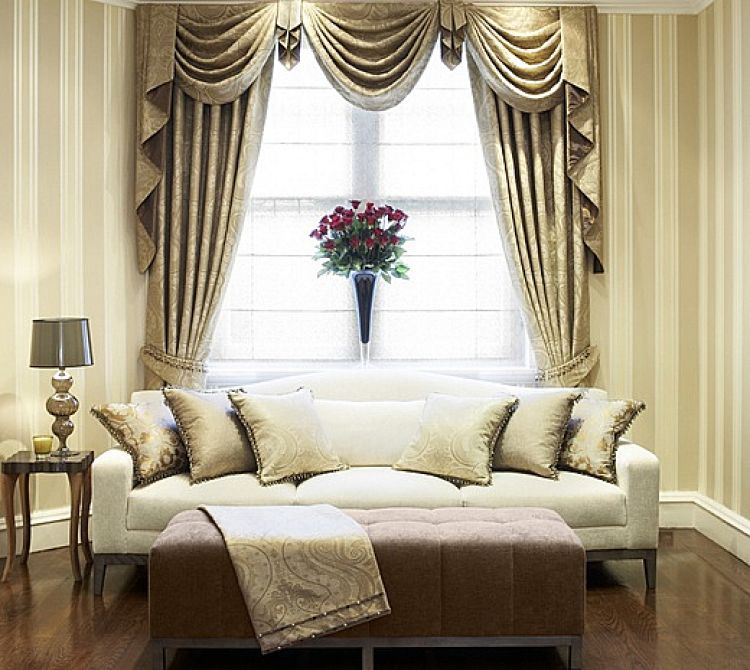 The use of a UV-LED curing unit allows the production of a compact, efficient UV printer that fits an office/light production environment. The unique advantages of UV-LED printing are extensive: the ability to print on a wide variety of materials, both treated and untreated, including PVC, PET, ABS, acrylic, wood, glass, ceramics, boards, metals, soft fabrics, and leathers. UV curable ink sets include CMYK, white and clear. Using the white ink as a base, a UV-LED printer has the ability to print white and full-color on dark items and both sides of clear glass and acrylics. In addition, inks can be built up to create 3D textures and braille for signs and awards. The inks can also be applied selectively to build up
embossed objects and letters, including unique custom textures and braille. In addition, the clear ink can be "flooded" over the entire or selected areas of the substrate to increase durability or provide a higher gloss finish. The level of gloss is dependent on the number of clear layers applied. Differently from pay-per-print signage market, decoration market with UV LED inkjet brings higher added values by creativity for different unlimited applications.
UV-LED direct-to-substrate technology is easy to fall in love with. Being able to print opaque colors on dark and clear substrates and adding textured images and raised prints has created a new class of high-end plaques and signs. Marking large assemblies and precision instrument panels is now possible using the same UV-LED printer. Short and large runs of thousands of promotional items can be economically produced.