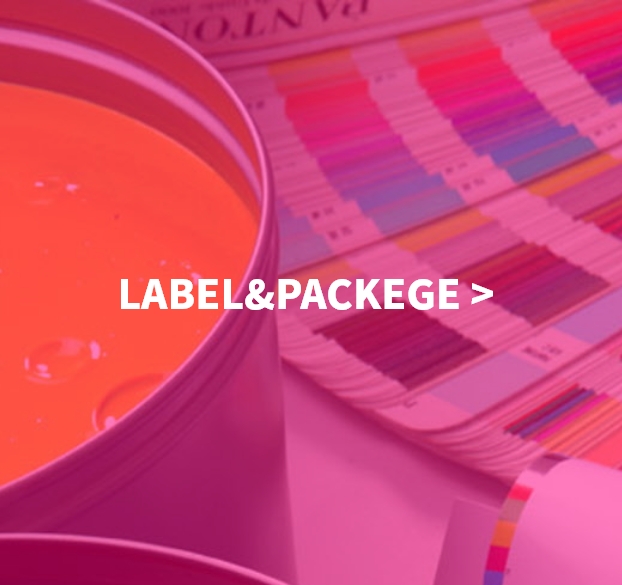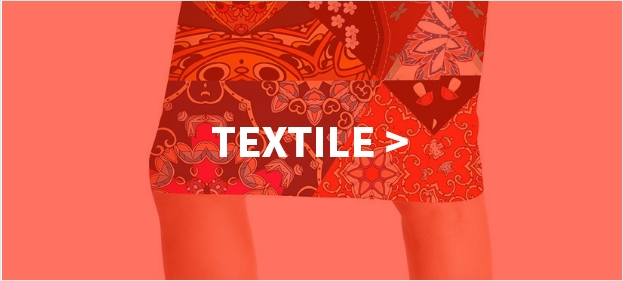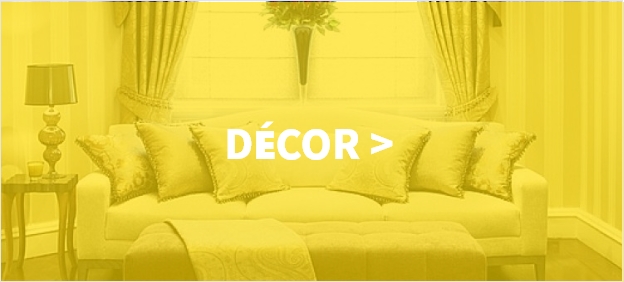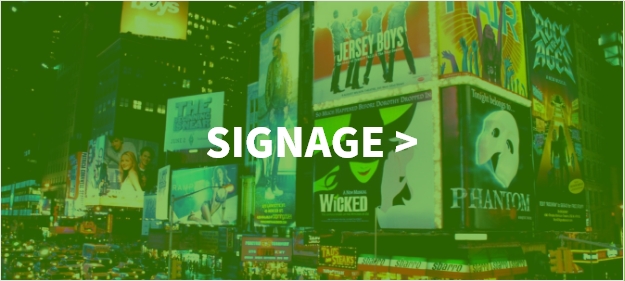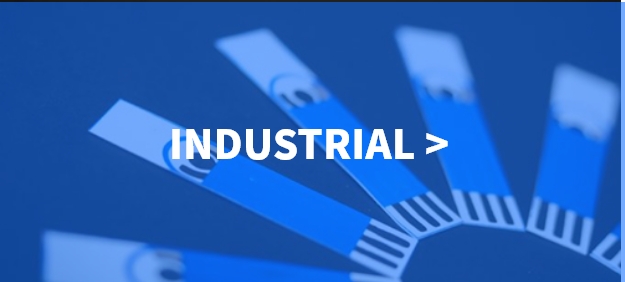 ATRICLES
Samyoung Printing Co., Ltd. (CEO Lee Sang-cheol), the largest label printing company in Korea, selected Valloy(CEO Kim Joo-hyung)'s DuoBlade WX II as its first digital knife cutter and completed the installation. An official from Samyoung Printing Co., Ltd. said, "We were considering digital cutting equipment for the growing number of small-volume labels, DUOBLADE [...]
ABOUT US
'We Color Digital"

Valloy Incorporation is aiming to enrich the way to produce things by digital printing technology.
Digital printing is doubtlessly the key component of 4th industrial revolution, with helping "on demand" economy creating entirely new ways of consuming goods and services in the process.
VALLOY Inc. is Korean Venture company established in July, 2004. The company has founded by international marketing professionals and digital imaging professionals who have tens of years of experience in development and marketing for digital software, imaging devices, printing and finishing devices, inks an substrates and next dimensional displays in signage printing, textile printing, interior decoration and label & packaging market. Industrial market like printed electronics or bio-cell printing is another opportunity for digital production by inkjet technology.